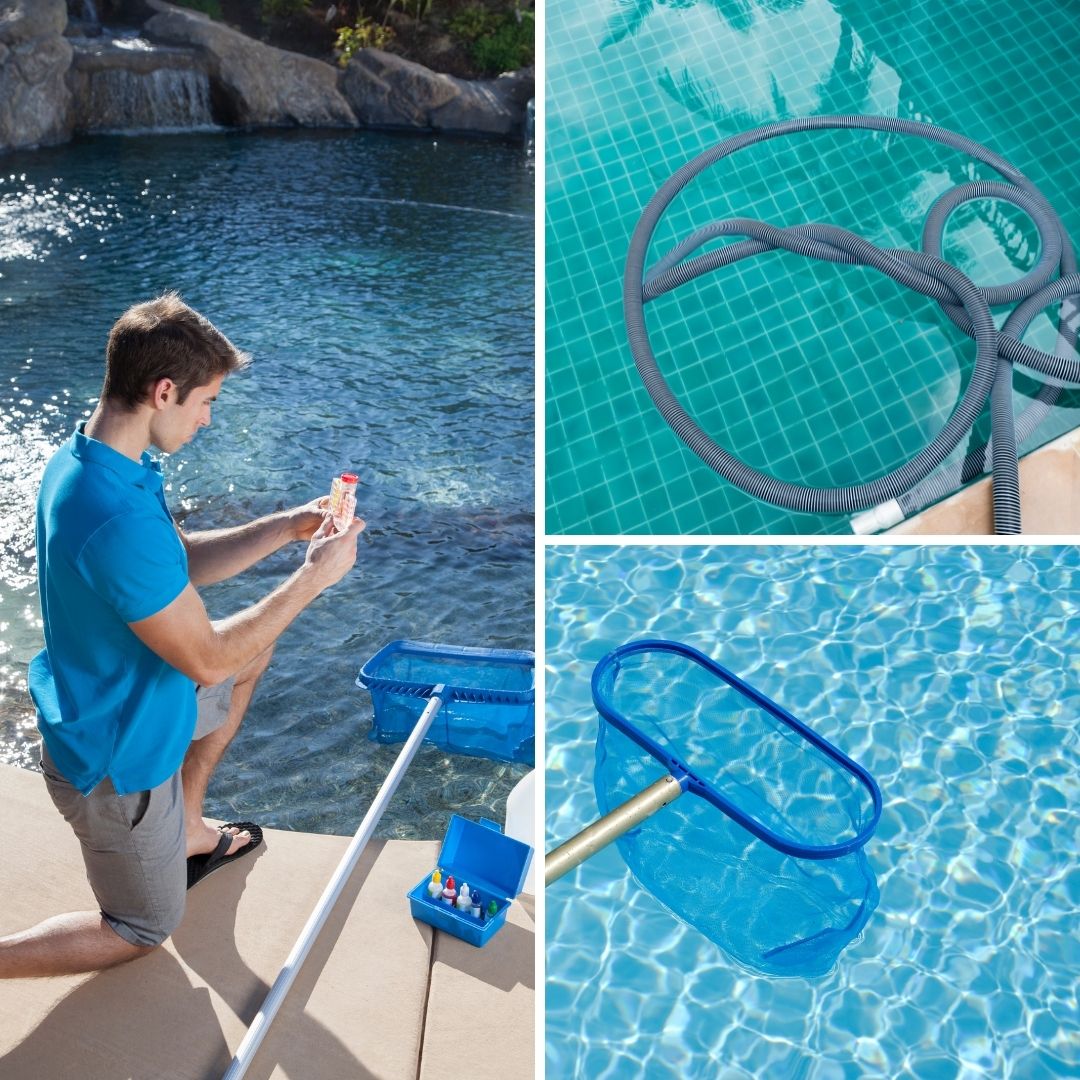 Alfa Pools is a family owned business, with years of experience, founded with the goal of offering the best services to our community, with quality work and guaranteeing the best results. We want to grow with you!
Alfa Spirit. Our mission is to be leaders and a reference for our community. Grow in a profitable and reliable way, generating trust with our quality services.
Our vision is to stand out with our ability to always achieve the best results. We believe in constant growth and improvement, and our community's satisfaction and feedback is fundamental to achieve it.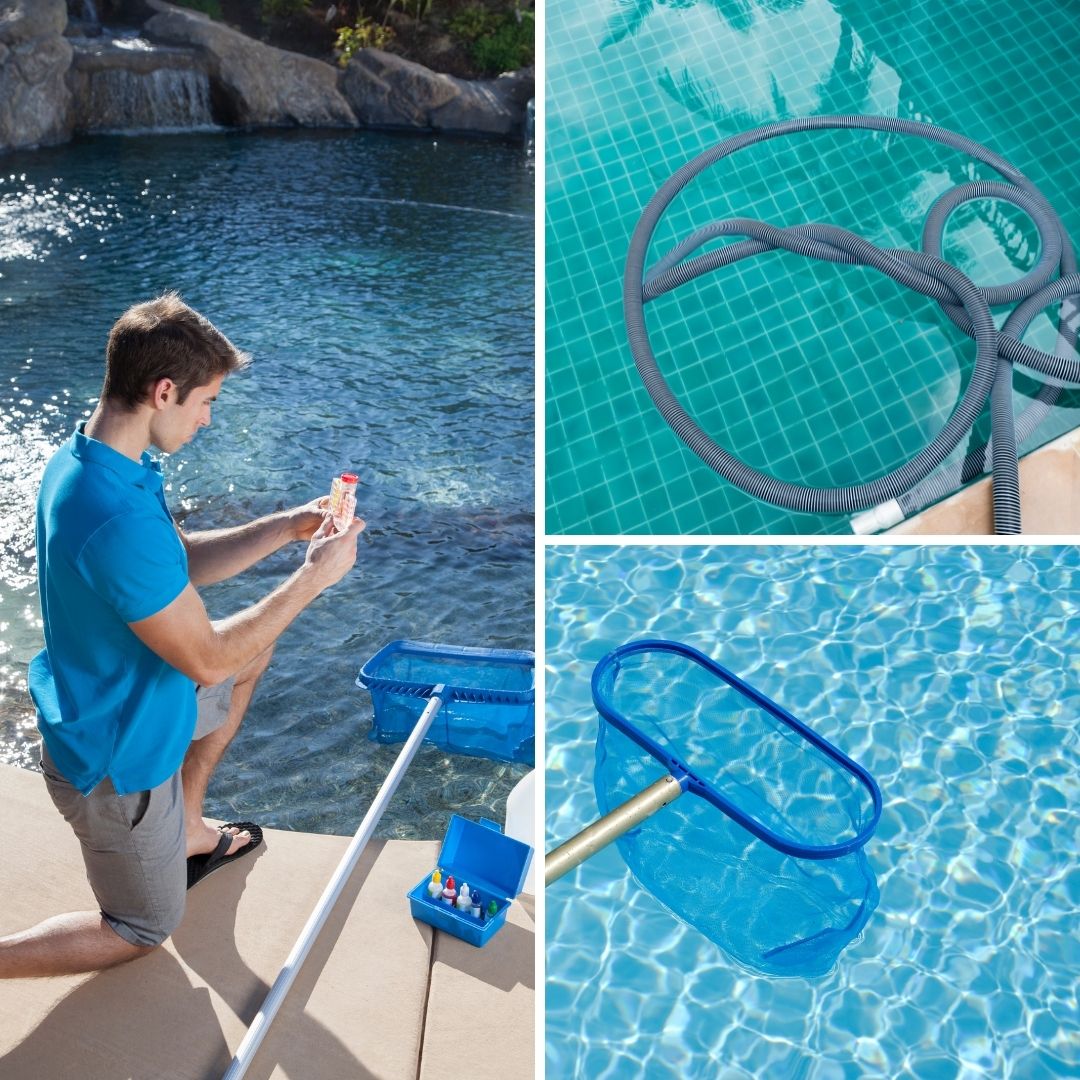 We have the capacity and knowledge to answer all your questions and concerns about your pool. We efficiently solve any type of problem that your pool presents. We are focused on performing high quality work, with the aim of generating trust to our clients. We guarantee that our work will satisfy our customers' necessities.